It's not hard to be active in Brand! Choose from a whole range of possibilities.

---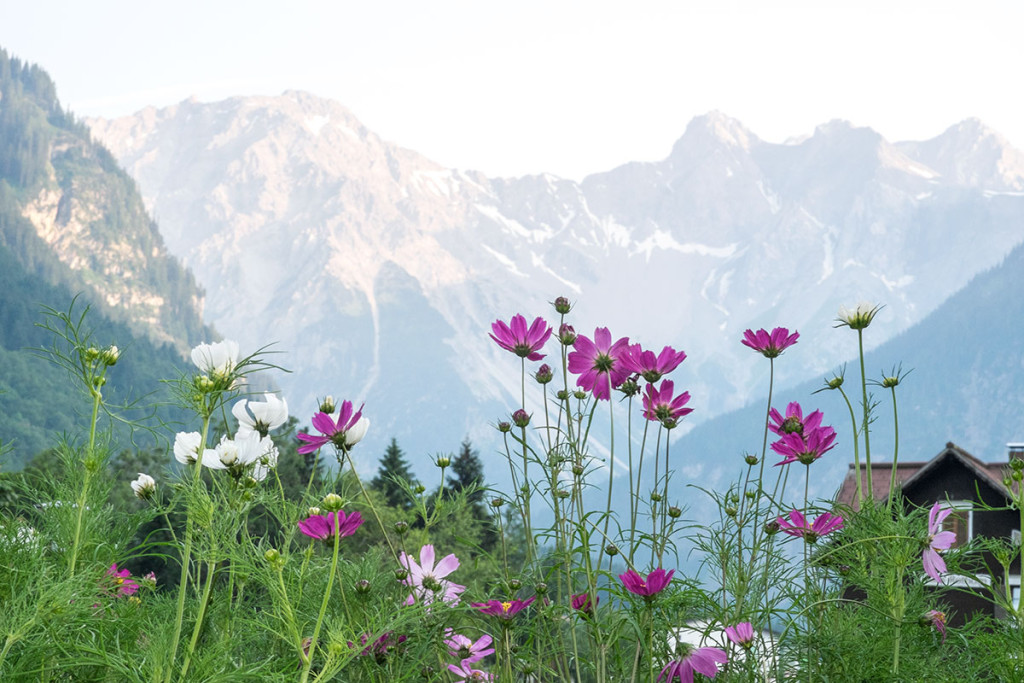 Enjoy the summer in a different way for once, experiencing the beauty of the Alps right up close. Enveloped in an impressive mountain setting, the ꞌBrandnertalꞌ valley is seen as an insider-tip for active holidaymakers, with a whole lot to offer
A fabulously beautiful skiing area, also offering countless activities away from the piste – that is Brandnertal! Far away from mass tourism, this is a wonderfully relaxing place. Take this tour of discovery, experiencing the beauty and charm of this mountain village, one that has preserved its authenticity.